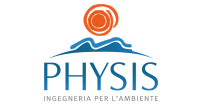 Water, waste water and environmental monitoring design, study and research.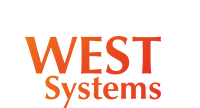 Strumentazione per la misura delle
emissioni diffuse di biogas e GHGs.
Westgroup is a merger of four major international companies that deal with the environment, safety, security and engineering in the earth, air and water domain. With over 25 years of experience, the company is able to design and develop customised systems for the solution of specific issues, also thanks to a professional and motivated team of engineers, geologists and highly skilled technicians.
COOPERATION WITH RESEARCH INSTITUTIONS
Institute of Geosciences and Earth Resourcesof the Italian National ResearchCouncil

Istitute of Clinical
Phisiology of CNR/p>

University of
Florence

University of
Pisa
Le società del gruppo adottano un Sistema Integrato di gestione per la Qualità – Responsabilità Sociale – Sicurezza sui Luoghi di Lavoro – Ambientale.
ISO 9001 – ISO 14001 – OHSAS 18001 – SA 8000